Skip navigation
travel
Winter Wonder at Mont Tremblant, Quebec: The Photos
Photo 1 of 47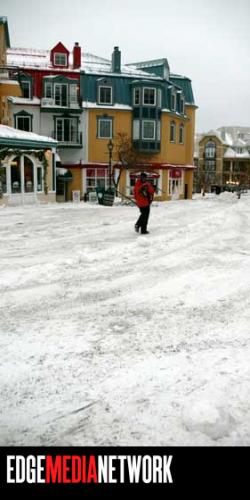 ID: 265715
Photography by Mark Thompson
More Albums
2013 Alan Ross Pride Parade :: September 15, 2013

30 years of Pride, and the city still pours into to every corner of Cedar Springs to catch the spectacular site of one the the biggest Pride parades in the country. "Deep in the Heart of Pride" was led by Grand Marshalls Cece Cox and Robert Emer...





2013 Dallas Pride Festival :: September 15, 2013

Pride 2013 was marked by a few changes this year, including a $5 admission fee to the festival. But although the numbers may have dropped a little, it didn't seem to hamper the excitement level. EDGE Paparazzi dropped in to catch a few shots of the...





Easter In The Park :: March 31, 2013

Crowds came out to Lee Park on a sunny Easter Sunday to celebrate the longtime Dallas tradition of Easter in the Park. The day started with the annual pet parade featuring the best costumed pets in the city. Check out photos from EDGE Paparazzi.




More»